Sterling silver zirconia and enamel hand painted pendant
Beautiful sterling silver enamel pendant in shades of turquoise, yellow, blue, red, black.  Will make you think of summer.
Related Products
Beautiful hand painted enamel earrings with zirconia. Beautiful colours ideal for the summer.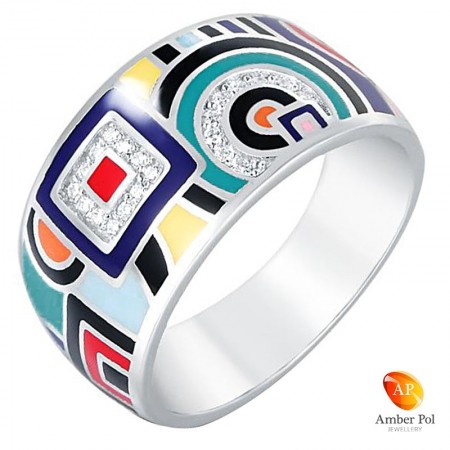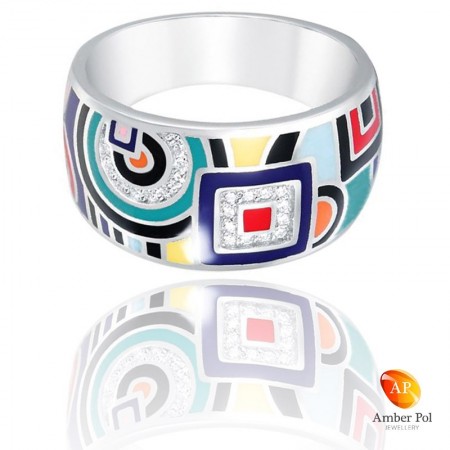 Beautiful sterling silver ring with zirconia and hand painted enamel will make you think of summer.